Welcome to the Mass HIway
The Mass HIway, the Massachusetts Health Information Exchange (HIE), is a secure Health Information Services Provider (HISP). The HIway is available to all healthcare systems in the Commonwealth, and can be used to cost-effectively improve care coordination, care quality, patient satisfaction, and public health reporting via Direct Messaging. To learn more, click here.
HIway Account Management
The Mass HIway supports providers in connecting and using the Mass HIway. This support is provided by our HIway Account Management team. To learn more, click here.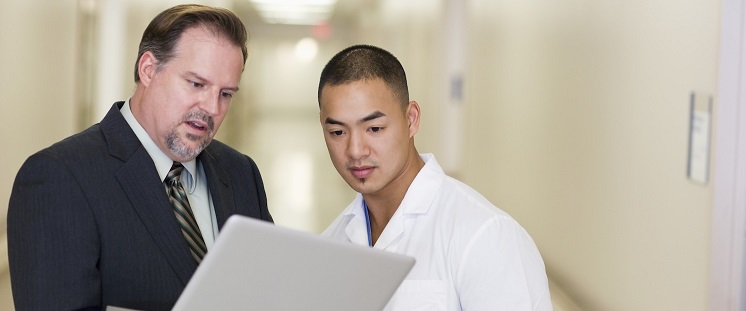 Statewide ENS Framework
To enable utilization of Event Notification Services (ENS) across Massachusetts, EOHHS and the Mass HIway have developed the Statewide ENS Framework to create an interoperable ENS network that serves all care providers in the Commonwealth. To learn more about the framework, click here.
HIway Connection Requirement & Attestation
Certain provider Organizations are subject to the HIway Connection Requirement. They must submit annual documentation attesting to their efforts to implement health information exchange use cases. Currently, Acute Care Hospitals, Community Health Centers, and Medium/Large Medical Ambulatory Practices are subject to this requirement.
Starting this year, Acute Care Hospitals must also submit information regarding participation in the Statewide ENS Framework.
The deadline for submitting documentation regarding 2020 use cases and ENS participation is October 31, 2021. To learn more about the requirements and attestation, click here.